Man sentenced to 6 years for paying for sex with child in Aurora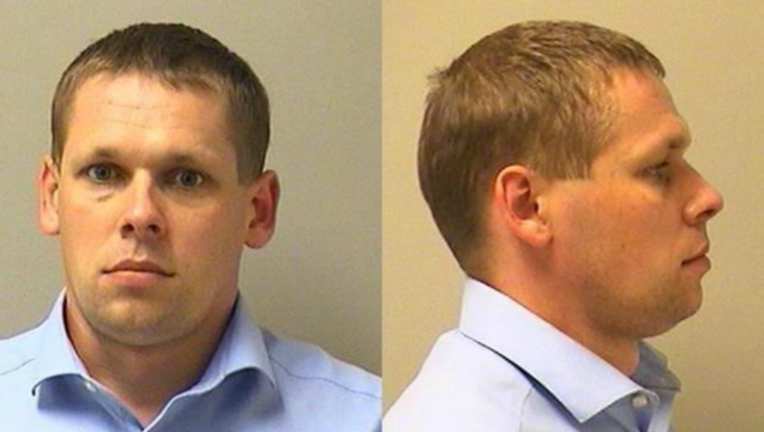 article
(SUN TIMES MEDIA WIRE) - A Chicago man was sentenced to six years in prison Thursday for paying to have sex with a child in west suburban Aurora.
Marek P. Gacierz, 34, of 3700 block of North Octavia Street, was sentenced by Judge Donald M. Tegeler, Jr., according to a statement from the Kane County state's attorney's office. He was convicted June 22 on felony charges of involuntary sexual servitude of a minor, grooming and traveling to meet a minor.
Gacierz traveled to an Aurora hotel from Chicago to have sex with a 15-year-old girl on Jan. 8, 2015, according to the statement. At the hotel, he paid $150 to a woman he believed was the girl's mother and confirmed he wanted sexual favors in return. He was subsequently arrested by officers from the Aurora Police Department and Homeland Security Investigations.
Gacierz must register for 10 years as a sex offender, the statement said. He will receive credit for 176 days served in the Kane County Jail.