Man shot by Vernon Hills officer was armed with air rifle: police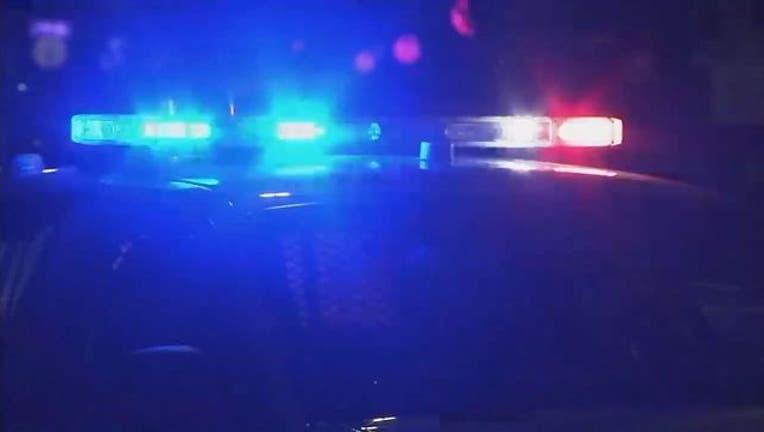 article
VERNON HILLS (Sun Times Media Wire) -- Authorities have determined that a man shot to death by a Vernon Hills police officer early Saturday in the northern suburb was armed with an air rifle.
Officers responded at 1:38 a.m. to a domestic dispute in the 100 block of Marimac Lane, according to a statement from the Lake County Major Crimes Task Force. Randy Rausch had told dispatchers he'd be in the garage when police arrived.
One officer arrived to see Rausch in the garage armed with what appeared to be a rifle, the task force said. The officer told Rausch to drop the rifle, but Rausch instead pointed it at the officer.
The officer then fired at Rausch, police said. He was pronounced dead at the scene.
The rifle recovered after the shooting turned out to be a Crosman .177-caliber air rifle with a 4x32mm scope, police said.
"The air rifle replicates a fully functional rifle capable of firing larger caliber rounds," the task force said in the statement.
Rausch, 34, lived in Vernon Hills, according to the Lake County coroner's office. Preliminary results of an autopsy Monday indicated he died of gunshot wounds, but the investigation was ongoing and toxicology testing was pending.
The officer involved in the shooting was taken to a hospital for evaluation, police said. He was treated and released.
An independent investigation into the shooting was being conducted by the Lake County Major Crimes Task Force, which includes members of the Lake County sheriff's office, Illinois State Police, the Lake County state's attorney's office and other municipal law enforcement agencies.
When the investigation is finished, its findings will be forwarded to the Lake County state's attorney's office for review, authorities said.