Police warn of home burglaries in East Pilsen, West Town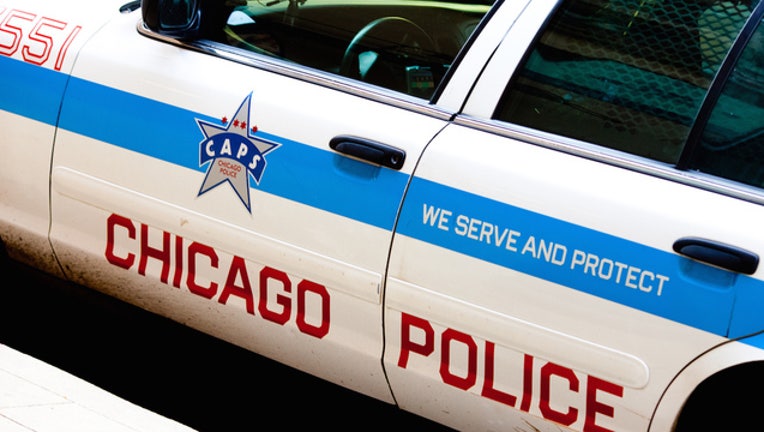 CHICAGO (Sun-Times Media Wire) - Police are warning residents about two recent home burglaries in the East Pilsen and West Town neighborhoods.
In both incidents, someone forced their way into the home through the back door and stole property from inside, according to a community alert from Chicago Police.
One burglary happened between 7 a.m. and 5:30 p.m. Oct. 2 in the 1600 block of South Ruble, police said. The other burglary was reported about 1:40 p.m. Oct. 4 in the 1300 block of West Hubbard.
The suspect is described as a black male, though to be between 20 and 30 years old, weighing between 160 and 180 pounds, standing between 5-foot-6 and 5-foot-9, with a dark complexion, police said. He was wearing a dark jacket or sweater, dark pants, and driving a black Chrysler 300 with tinted windows.
Anyone with information on the burglaries is asked to contact Area Central detectives at (312) 747-8382.