Powerball, Mega Millions jackpots grow to nearly $800M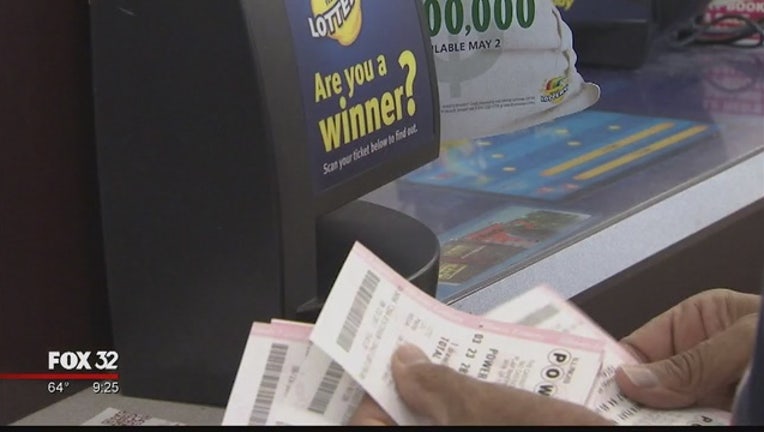 FOX NEWS - Nearly $800 million is up for grabs between the Powerball and Mega Millions jackpots, meaning 2018 could be a very rewarding year for someone lucky enough to have a winning ticket for one of the nation's two largest lottery jackpots.
There was no winner in Saturday night's Powerball drawing, which pushed the prize on Wednesday to an estimated $440 million.
For those who want to try their luck at the Mega Millions, an estimated $343 million is up for grabs in Tuesday night's drawing.
The prospect of winning hundreds of millions of dollars has hopeful would be-winners flocking to stores to grab tickets.
A gas station in the Cleveland suburb of Brook Park has been declared by the Ohio Lottery as the luckiest place to buy lottery tickets in the state, according to FOX8.