Rauner, Pritzker release partial 2017 tax returns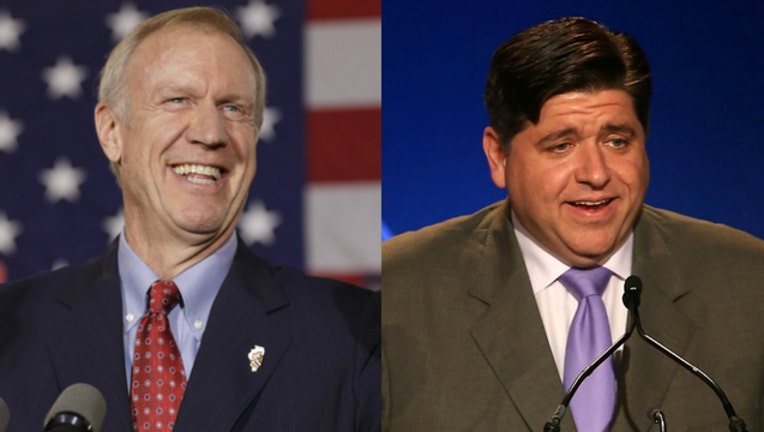 article
CHICAGO (AP) - Republican Gov. Bruce Rauner and Democratic governor candidate J.B. Pritzker each reported income of roughly $55 million last year.
Rauner and Pritzker released partial copies of their 2017 tax returns Tuesday.
Rauner's filing shows he and his wife reported about $54 million in state taxable income and $52.7 million in federal adjusted gross income. They paid $13.9 million in federal income taxes and $2.1 million in state income tax.
Pritzker and his wife reported state taxable income of about $55 million and federal adjusted gross income of $41.1 million. They paid $17.3 million in federal taxes and about $2.4 million in state taxes.
Rauner is a multimillionaire former private equity investor. Pritzker is an entrepreneur and a billionaire heir to the Hyatt hotel fortune.
Neither candidate has released his full returns or provided detailed documentation on the source of his income or deductions.