Former suburban Chicago police officer accused of dragging 66-year-old woman back in court on Monday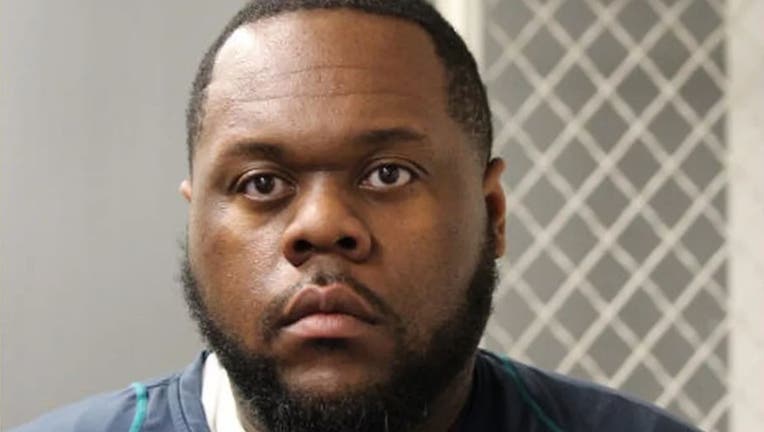 article
DIXMOOR, Illinois - Ronald Burge Jr., a former police commander in the Chicago suburb of Dixmoor, is scheduled to be in court on Monday for a hearing on aggravated battery charges after he allegedly dragged a 66-year-old woman and slammed her into a wall.
Cook County prosecutors said that Burge Jr., whose father is the police chief of Dixmoor, confronted Carla Bourgouis when she came to the Dixmoor police station after her grandson was arrested in January 2020.
Burge arrested the boy's father when he refused to hand over a cellphone he was using to record their conversation. Bourgouis said she then also began recording, Burge demanded she give him her cellphone, and she began to leave the station.
Burge chased after Bourgouis, carried her back in, and "then purposefully slammed the victim's face into the back hallway wall on three separate occasions," prosecutors said.
Dixmoor Police Chief Ronald Burge Sr., the former commander's father, defended his son's actions.
All charges against Bourgouis were dropped by prosecutors. Monday's hearing for Burge is a status hearing. 
Sun-Times Media Wire contributed to this report.