Suburban woman charged with security breach of school database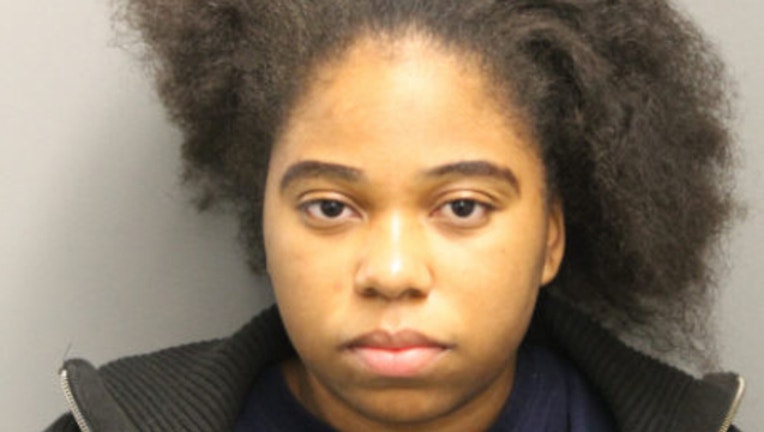 article
SUN TIMES MEDIA WIRE - A woman from the southwest suburbs was charged Thursday with stealing personal information from a Chicago school's database.
Kristi Sims, 28, of Hickory Hills, faces four felony counts of identity theft and one felony count of aggravated tampering of a computer database, according to a statement from Chicago police.
Sims allegedly breached the school database and downloaded several employees' personal files without authorization on Oct. 31, 2017, police said. Exactly a year later, she was arrested Wednesday night at her Hickory Hills home.
Her next court appearance was scheduled for Friday. The name of the school and its school system were not immediately provided.