Suspected serial jet stowaway released from jail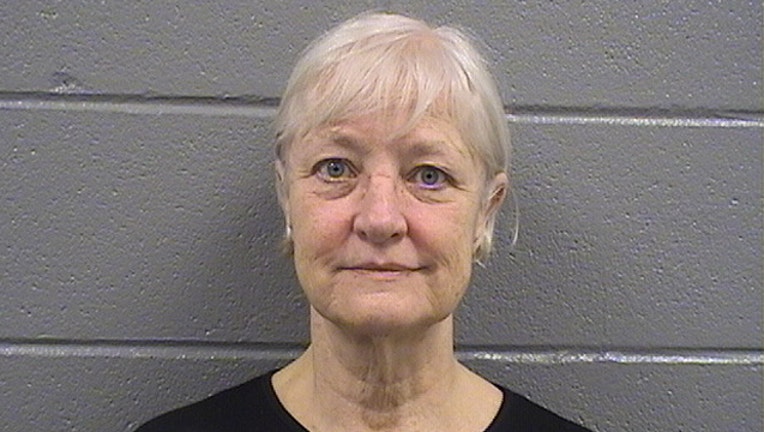 article
CHICAGO (AP) — A woman known for sneaking onto planes who was recently arrested after flying ticketless from Chicago to London is being released from jail.
The Chicago Sun-Times reports that Cook County Judge Donald Panarese Jr. on Thursday ordered the release of 66-year-old Marilyn Hartman on her own recognizance and warned her to stay away from airports.
Hartman has several similar arrests on her record. In 2016, she was sentenced to six months of house arrest at a mental health facility.
Her latest arrest came after police say she got through a Transportation Security Administration checkpoint at O'Hare International Airport and boarded a British Airways flight without a ticket or boarding pass. The airline realized Hartman didn't have a ticket and returned her to Chicago Jan. 18.