Watch out for this 'Secret Sister Gift Exchange' Facebook scam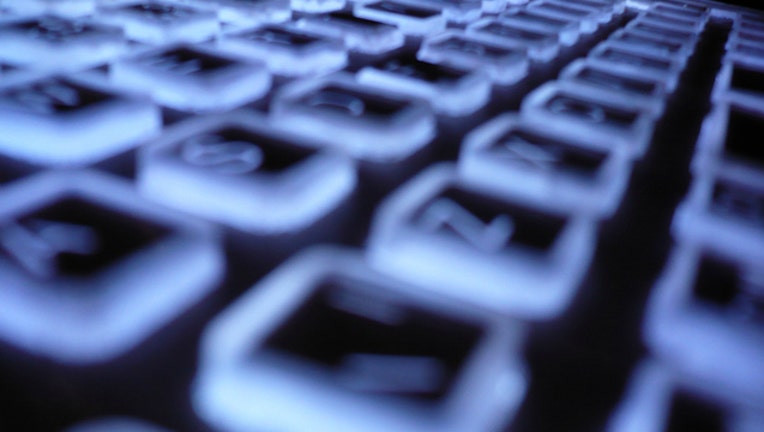 article
FOX NEWS - Officials are warning people to be on the lookout for a scam that is making the rounds on Facebook this holiday season.
The Better Business Bureau issued a warning telling social media users to avoid the "Secret Sister Gift Exchange."
The scam promises that if you buy one $10 gift for someone and add your name to a list, you will receive between six and 36 gifts in the mail.
Not only is it too good to be true, it's also illegal.
The BBB said it's a "typical pyramid scheme," and those who participate could be subject to penalties for mail fraud. The BBB also noted that by sharing your name and address online, you could be exposed to other risks.