West Chicago man found guilty of fatal DUI crash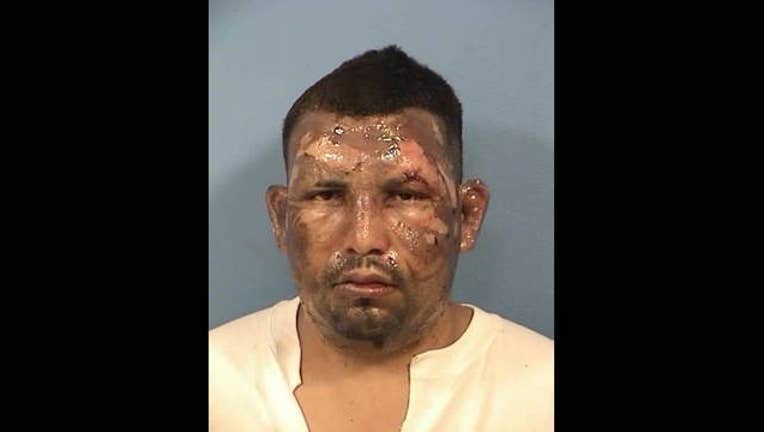 article
SUN-TIMES MEDIA WIRE - A 31-year-old West Chicago man was found guilty Thursday of causing a December 2014 crash that killed another man.
Omar Montoya Medina, of the 100 block of East Pomeroy Street, was found guilty of two felony counts of aggravated driving under the influence causing death and two felony counts of reckless homicide, according to the DuPage County state's attorney's office.
West Chicago police responded to the two-car crash at 11:07 p.m. on Dec. 5, 2014 at the intersection of Garys Mill Road and Route 59 in West Chicago, according to the state's attorney's office. Both vehicles were on fire when police arrived.
Medina was driving north on Route 59 when he hit another vehicle in the intersection that was turning left, police said. Antonio Alvarez, a 37-year-old father of two who was in the other vehicle, was pronounced dead at the scene, according to police and the state's attorney's office.
Medina and a passenger in his vehicle suffered burns and other injuries, authorities said.
Prosecutors claim Medina had a blood alcohol content of .16, or twice the legal limit.
Medina has since been held in custody at the DuPage County Jail on a $500,000 bond, which was revoked Thursday after the verdict, according to the state's attorney's office.
Medina is scheduled to appear in court for sentencing on March 23. He faces a penalty of 3-14 years in the Illinois Department of Corrections.