Woman, 23, accused of supplying drugs in man's deadly overdose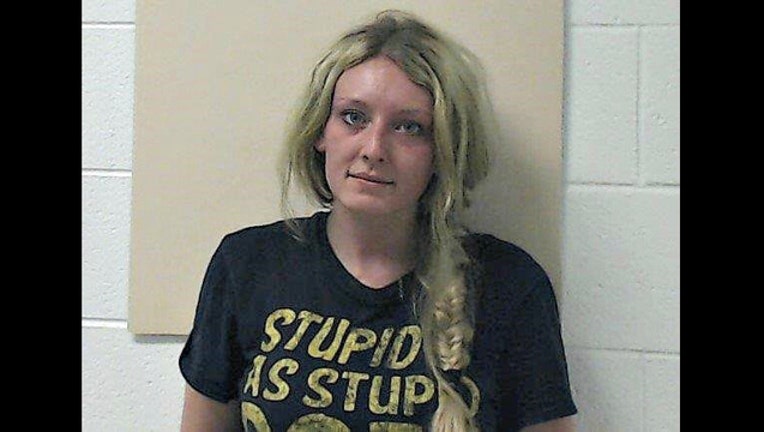 article
CARY (Sun-Times Media Wire) - A woman was charged Thursday with providing drugs that led to a Cary man's death earlier this year in the northwest suburb.
Paige S. Hoover, a 23-year-old from northwest suburban Algonquin, is accused of three felony counts of drug-induced homicide, according to a statement from Cary police.
The charges come four months after 45-year-old Peter A. Fonte died at 9:52 p.m. on May 18 inside his home in the 200 block of Short Street after overdosing on heroin and fentanyl, according to police and the McHenry County coroner's office.
Hoover's bond hearing was scheduled for Monday, according to McHenry County court records. She was previously convicted of misdemeanor battery in 2017.
She remains held at McHenry County Jail, police said. The maximum sentence for felony drug-induced homicide is 30 years in Illinois.