$7.5 million theft ring busted in Chicago and suburbs
WILMETTE, Ill. - Wilmette police have announced the bust of a major retail theft ring following a yearlong undercover investigation with multiple law enforcement agencies.
Seven-and-a-half million dollars of stolen retail products were recovered after search warrants were executed in Chicago, Cicero, Oak Lawn, Bolingbrook and California.
SUBSCRIBE TO FOX 32 CHICAGO ON YOUTUBE
Police say shoplifters would bring stolen merchandise to a central location in the city and sell it to the ringleaders. Then, the goods were stripped of retailer information and shipped by the pallet-full to California and New York.
Inside the pallets were over-the-counter medications and more, stolen from Chicago-area retailers, such as Target, Walgreens and CVS.
"These criminal organizations pay no attention to safety protocols. They will change expiration dates, store these products in temperatures that they're not meant to be stored in, which affects their effectiveness," said Ben Dugan, President of the National Coalition of Law Enforcement and Retail.
Associates on the East and West coasts would then resell the stolen products online to the public.
Eight people were arrested.
Michael O. Beals, 41, of Bolingbrook — Bond: $500,000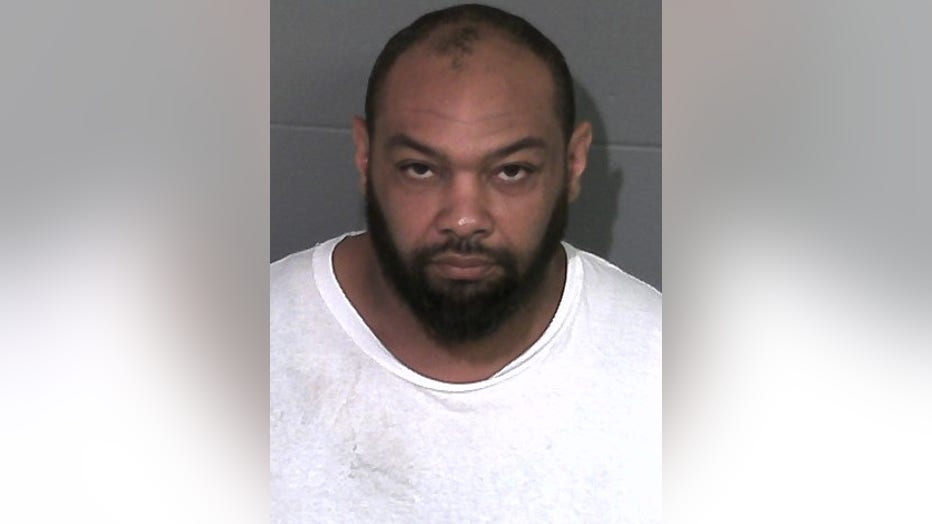 Hani H. Hamad, 51, of Chicago — Bond: $1 million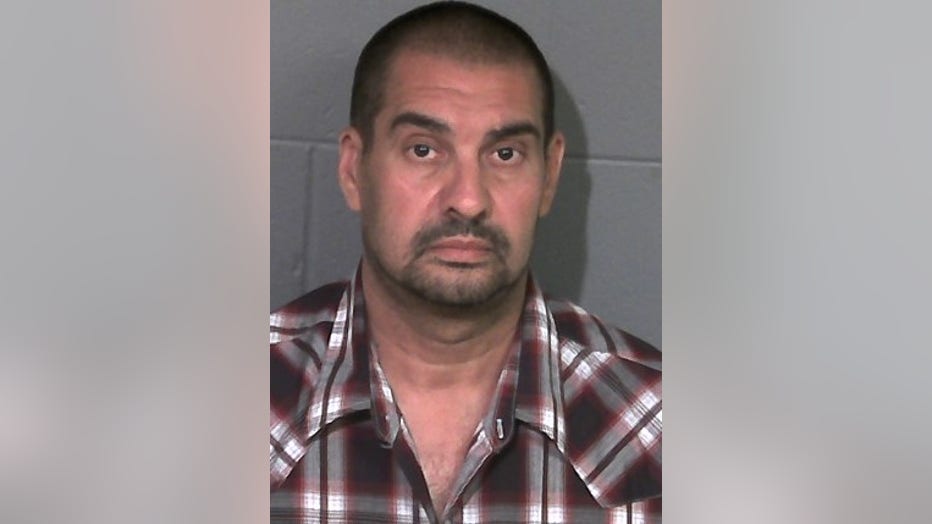 Iaad H. Hamad, 48, of Oak Lawn — Bond: $1 million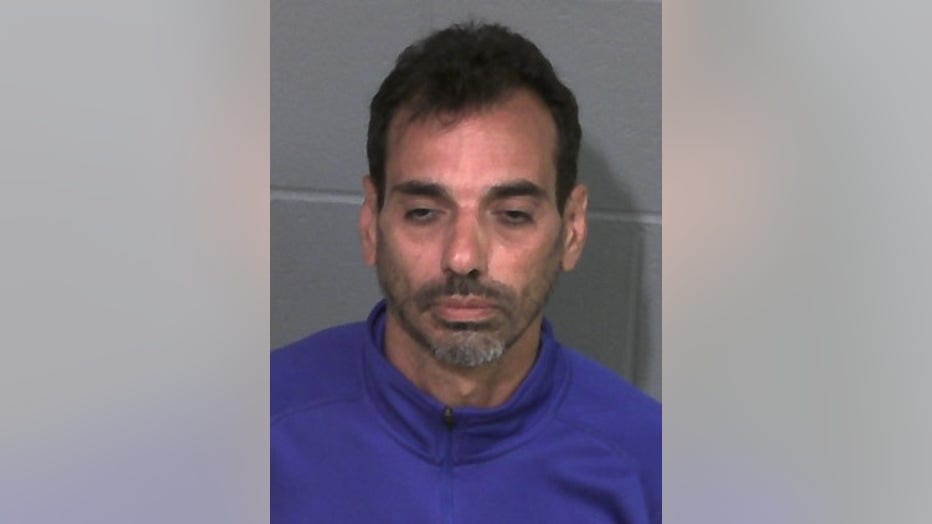 Fe Keisha L. Hamlin, 41, Bolingbrook — Bond: $250,000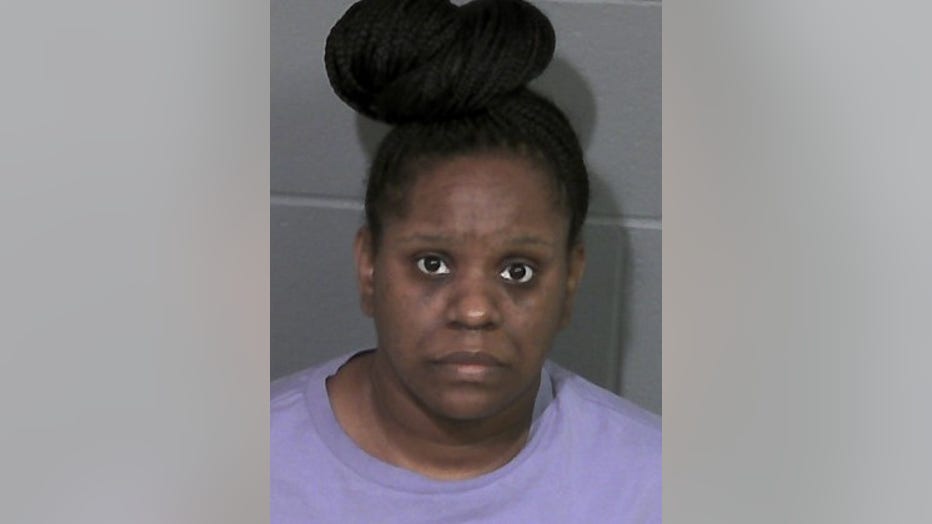 Markell Spencer, 35, of Chicago — Bond: $250,000
Dylan P. Bryant, 28, of Irvine (California) — Bond: $750,000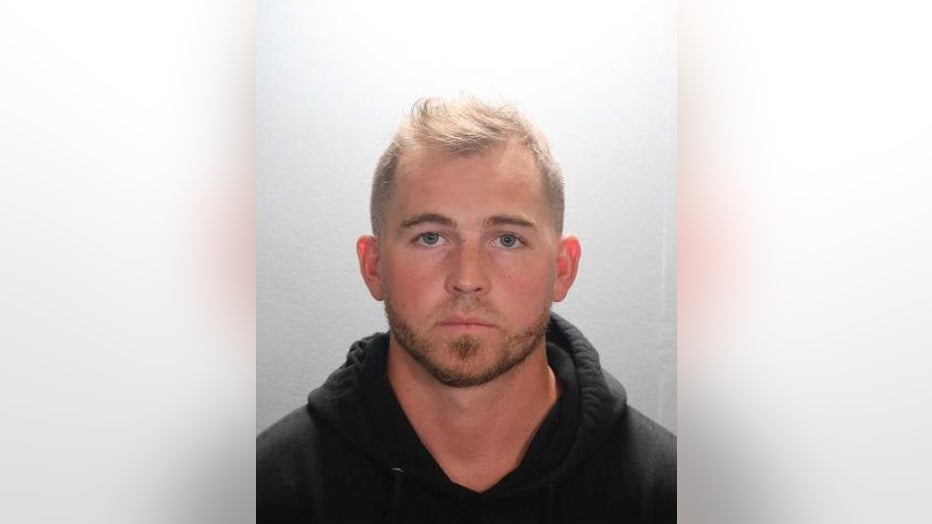 Donald R. Kimball, 27, of Irvine (California) — Bond: $500,000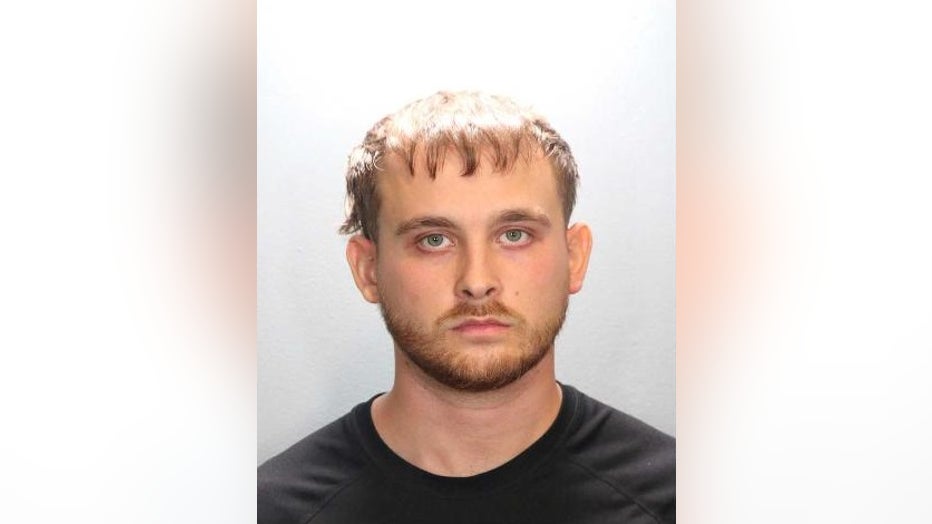 Brett F. Pendleton, 26, of Costa Mesa (California) — Bond: $750,000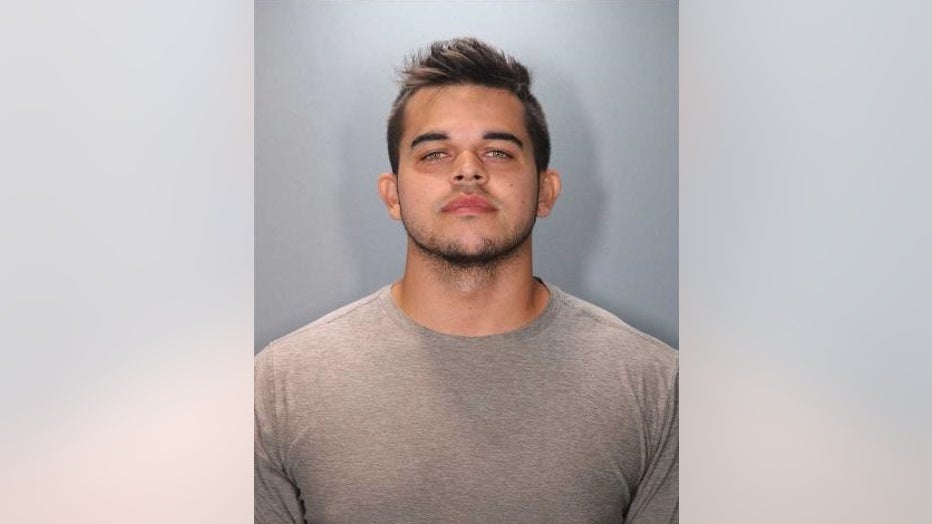 "The defendants established numerous accounts with multiple banks and financial institutions in attempts to conceal the origin of the funds and utilized the illegal proceeds to make purchases including multiple residential properties and fund the continued operation of their financial crimes enterprise," Wilmette police said in a news release.
The eight individuals face charges including income tax fraud, money laundering, wire fraud and theft. The local defendants will be in Will County court on October 26.