Former Chicago top cop IDs vital quality next superintendent must bring to the job
CHICAGO - Chicago is asking for feedback from residents on its next police superintendent.
The city held the first of four town halls Tuesday to gather community input on the search after former superintendent David Brown stepped down last month.
First Deputy Eric Carter is currently serving as interim superintendent, but it's not known whether he wants to stay in the role.
On Wednesday, former police superintendent Garry McCarthy joined Good Day Chicago to talk about what the next top cop will need to do.
CHICAGO RESIDENTS GET TO WEIGH IN ON CITY'S NEXT TOP COP
"There's so many different things that go into this. I heard Mr. Johnson talk about collaboration and compassion. That's wonderful. Those are things that obviously a leader has to do," McCarthy said.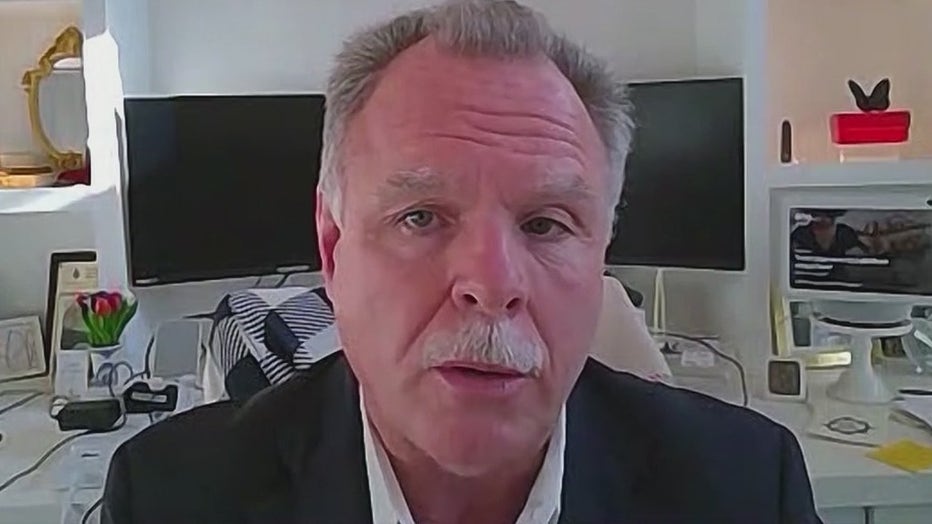 "But by the same token, I haven't heard anybody say 'crimefighter.' And if people are so concerned about crime in the city, which we should be, that's gotta be one of those qualities that that person has already shown to have."
The newly-formed Community Commission for Public Safety and Accountability has 120 days to submit recommendations for a new top cop to Mayor-elect Brandon Johnson.
Internally, several names have emerged. At the meeting on Tuesday, one of those same names was thrown into the search.
On the force since the 90s, Chief Ernest Cato was a finalist for superintendent in the past but retired. A source says he is interested in the job.
SUBSCRIBE TO FOX 32 ON YOUTUBE
The job application closes on May 7, and days later Mayor-elect Brandon Johnson will be sworn in. He will be handed the names of the top three candidates, and he can choose from that list.
If he doesn't select a candidate from the list, the entire process starts over, according to the city ordinance.
The new head of the Chicago Police Department will likely be announced in July.
The next public meeting is Apr. 19 at Saint Sabina Church from 6 p.m. to 8 p.m. in the evening.