Chicago man still working at age 98 • missing girl found 6 years later • Wheeling crash leaves 4 teens dead
CHICAGO - A Chicago man believed to be the oldest full-time employee in the country at 98 shares his secret; an Illinois girl who went missing six years ago from the suburbs has been found safe; and the Buffalo Grove community mourns the loss of four students who died in a car crash in Wheeling. 
These are the stories on Fox 32's Week in Review. 
1. Chicago man, 98, who works 7 days a week explains the secret to his longevity: A man believed to be the country's oldest full time employee works on the West Side of Chicago. At age 98, he is in good health, he drives, and he is sharp.
Joe Grier turned 98 on May 9th and is still working seven days a week at Victory, one of The Planter Companies in the North Austin neighborhood. He's often asked why he continues to work daily.  
2. Missing Illinois girl found safe after nearly 6 years: A suburban Chicago girl who was abducted at 9-years-old by her noncustodial mother in 2017 has been found safe in another state.
The National Center for Missing & Exploited Children (NCMEC) announced the news on Monday, bringing an end to the family's nearly six-year-long ordeal.
3. Jamie Foxx recovering at Chicago rehab facility following health scare: report: Singer and actor Jamie Foxx is reportedly receiving care in Chicago at the renowned Shirley Ryan AbilityLab after a recent health scare.
Foxx's daughter, Corrine, was spotted visiting him at the facility, which specializes in various types of rehabilitation including stroke recovery, traumatic brain injury rehab, spinal cord injury rehab, and cancer rehabilitation.
4. 4 Buffalo Grove High School students killed in Wheeling crash: A suburban high school community is stunned and looking for answers, after a horrific car crash killed four students.
The boys, between 16 and 18 years old, all attended Buffalo Grove High School, which is now offering grief counseling to students.
5. NASCAR makes changes to Chicago street race plans after backlash: NASCAR has announced changes to its Chicago street race plans after concerns were raised from neighbors, businesses, and Museum Campus.
To minimize disruptions, the timeline for barrier installations will be reduced by at least a week.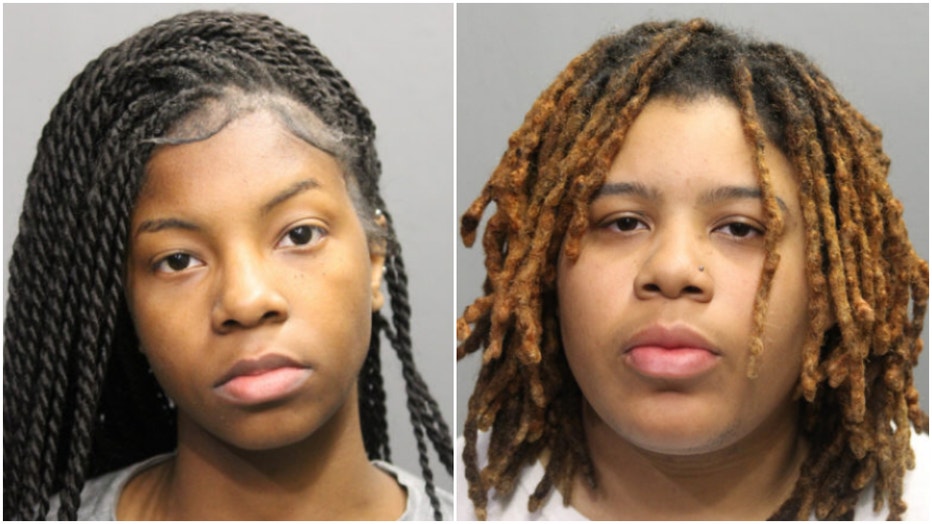 Spirit Boswell and Jaylia Brewer | Chicago police
6. Women charged in violent robbery in downtown Chicago: Two women are facing charges in connection with a violent robbery last month in downtown Chicago.
Jaylia Brewer, 21, and Spirit Boswell, 20, are accused of beating up and robbing a 23-year-old man on April 4 in the 300 block of East Benton Place, according to police.
SUBSCRIBE TO FOX 32 CHICAGO ON YOUTUBE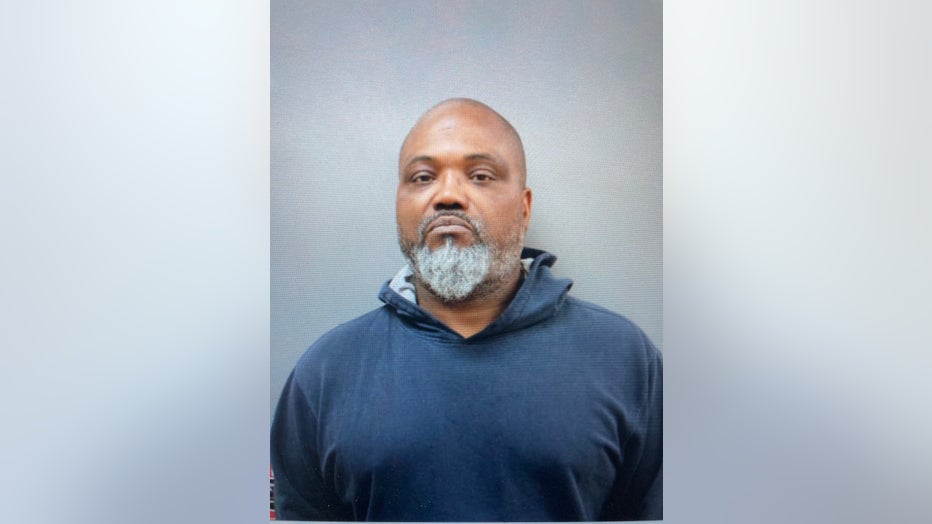 7. Cook County man charged with attempted murder in expressway shooting: A 54-year-old suburban man has been charged with attempted murder for allegedly shooting at another vehicle on Interstate 57.
State police say that on May 14, 2023, shots were fired from Alton D. Mills' vehicle, striking another vehicle and critically injuring a back-seat passenger.
8. Transformers statues unveiled at Navy Pier as "Rise of the Beasts" movie promotion: In an exciting development for Transformers fans, eye-catching statues of the iconic characters are making their appearance in Chicago.
The installation serves as a promotional campaign for the upcoming movie in the series, titled "Rise of the Beasts."
9. These guys robbed 10 people in just 30 minutes in Chicago: Chicago police are looking for four robbers who were extremely busy on Mother's Day, targeting 10 people in just 30 minutes.
Chicago police said the four guys started their morning with a robbery on West North at Springfield in Humboldt Park at 7:20 a.m., then went on to rob 9 more people by 7:50 a.m.
10. 3 injured in vehicle crash in Will County: Three people were injured in a vehicle crash in Will County Monday afternoon.
At about 3:48 p.m., Illinois State Police troopers responded to US Route 52 at Baker Road in Will County for a three-vehicle crash.