Portillo's expands in Chicago • Walmart parking lot fire • parents encourage kids to beat classmate
CHICAGO - Portillo's announced this week that it will be expanding in the Chicago area with three new locations opening by the end of the year; the Northern Lights were visible last weekend in some northern potions of the United States due to a geomagnetic storm; and several vehicles were burned in a suburban Walmart parking lot. 
These are the top stories from Fox 32's Week in Review.
1. Portillo's opening 3 new locations in Chicago area: Portillo's is expanding across the Chicago area, with the beloved restaurant opening three new locations by the end of the year.
Portillo's is well-known nationwide for its Chicago-style street food. Two of the new locations opening in our area will be full-blown restaurants, while one will be a pick-up location only.
Northern Lights visible in Marquette, Michigan over Lake Superior on Sunday, April 23. (Maggie Duly)
2. Northern US in store for a colorful light show from the Northern Lights: A geomagnetic storm made it possible to get a glimpse of the aurora borealis in northern parts of the country Sunday evening into Monday morning.
3. Several cars catch fire in suburban Walmart parking lot: Five vehicles were damaged by fire in the parking lot of a Walmart on Wednesday in west suburban Addison.
Addison police shared a photo of firefighters tending to the vehicles around 10 a.m. at the Walmart at 1050 N. Rohlwing Road.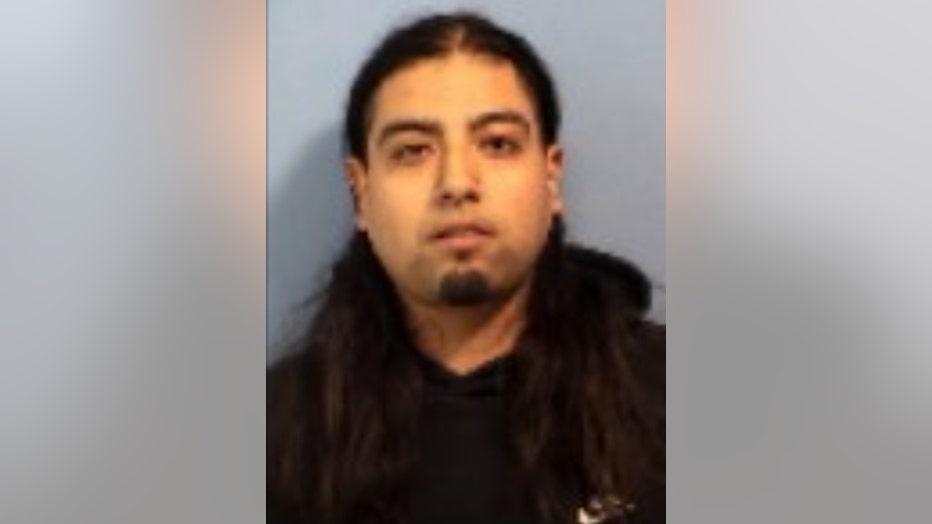 Felipe Galindo, 24. (DuPage County State's Attorney's Office)
4. SUV goes airborne during DuPage County high speed chase: An Aurora man who led police on a high-speed chase Friday night ultimately crashed his SUV in the west suburbs.
At 8:15 p.m., a Warrenville police officer observed a purple Chevrolet Trailblazer driving west on Butterfield Road at 74 mph, according to a statement from the DuPage County state's attorney's office.
5. 'Get her': Naperville parents charged for allegedly encouraging daughters to beat classmate: The parents of two Naperville junior high school students are facing charges after they allegedly encouraged their daughters to beat a classmate.
Steven Teague, 36, and Terika Thomas, 30, both of Naperville, were each charged with one felony count of contributing to the criminal delinquency of a minor, according to the DuPage County state's attorney's office.
6. Man, woman dead in murder-suicide at Cook County restaurant: A man fatally shot a woman at a restaurant in suburban Burbank on Thursday before turning the gun on himself.
Around 6:38 p.m., Burbank police responded to Frank's Chicago Shrimp House located at 6539 W. 79th Street for a report of a person shot.
7. Chicago police say carjackings are down, but another crime is exploding: By the numbers, Chicago police say carjackings are down despite headlines suggesting otherwise.
According to CPD's data, carjackings are down across Cook County but car thefts have exploded.
8. Rosati's Pizza ordered to pay $250,000 in back pay and damages to employees: Rosati's Pizza has been ordered to pay more than $250,000 in back pay and damages to 35 restaurant and delivery employees who worked at five franchises in Illinois and Indiana.
SUBSCRIBE TO FOX 32 CHICAGO ON YOUTUBE
9. Illinois' top 10 baby names of 2023 released: Names.org just released its predictions for this year on Tuesday — and there are a few surprises, based on its findings using the Social Security Administration data on births in 2021 (the most recent year released) and user interest on its website.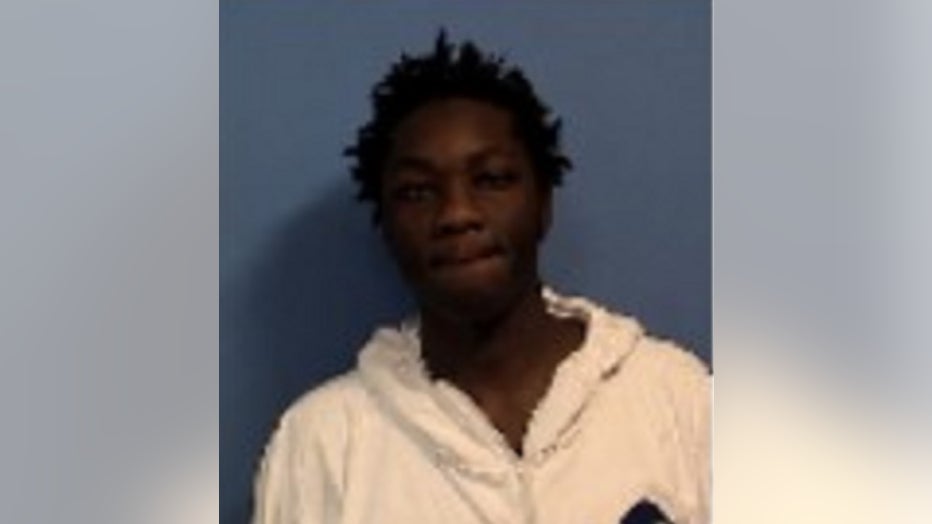 10. Chicago man tried to rob gas station at gunpoint, fled on foot after locking himself out of car: prosecutors: Bond has been set for a Chicago man accused of attempting to rob a Lombard gas station at gunpoint Monday afternoon.
Jaedan Cunningham, 18, is charged with one count of attempted armed robbery.