3 Illinois cities dubbed 'dirty' • snow coats Chicagoland • 6 possible overdoses linked to SW Side bar
CHICAGO - A few cities in Illinois made a newly released list of the "dirtiest cities in America," Chicago is finally seeing some snow this winter as much of the city and surrounding counties are waking up with a dusting of snow and cooler temperatures, and six people were hospitalized for potential overdose after going to Lawlor's Bar in Mount Greenwood this week. 
These are the top stories from FOX 32's Week in Review.
1. 3 Illinois cities make list of 'Dirtiest Cities in America' In a list that no one wants to be on, Houston has been named the dirtiest city in the United States in 2023. Newark, New Jersey came in a close second. In third was San Bernadino, California, followed by Detroit.
SUBSCRIBE TO FOX 32 CHICAGO ON YOUTUBE FOR MORE CONTENT
2. Chicago's winter is about to get worse We have mostly been spared from some of Chicago's worst winter elements to this point. The first three weeks of January ranked as the third warmest start to January on record. Temperatures for this month are running nearly 11 degrees above average. We've been saving a lot on salt as our snowfall deficit continues to lag well behind average. We have seen just 6.2 inches of snowfall so far compared to an average to date of 17.3 inches. That means we have seen just about a third of average snowfall thus far this winter of 2022-2023.
3. Six people hospitalized after possible overdoses at bar in Chicago's Mount Greenwood neighborhood Six people were hospitalized after possible overdoses at a bar in Chicago's Mount Greenwood neighborhood on Sunday. The Chicago Fire Department said they were called to Lawlor's Bar, 3636 West 111th Street, around 2:45 p.m. Ambulances took two men in yellow condition to Christ Hospital and three in yellow condition to Little Company of Mary Hospital. One person was transported for an "orthopedic injury."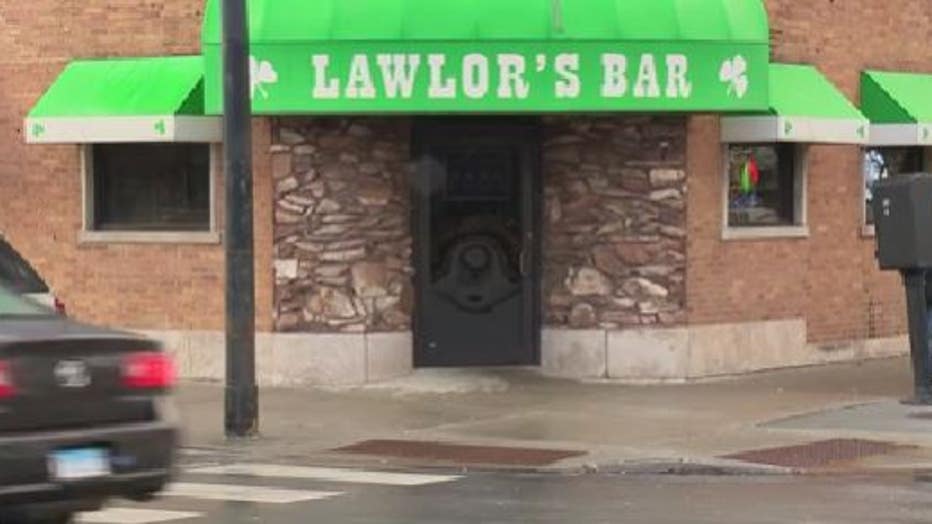 4. Teenager shot dead in Chicago while trying to buy shoes from someone off social media A teenage boy was shot dead in Chicago on Sunday while trying to buy shoes from someone off social media. Another teenager was injured. Chicago police said Jordan Nixon, 17, of University Park, was on South State near 119th in West Pullman around 2 p.m. with another young man to meet the seller.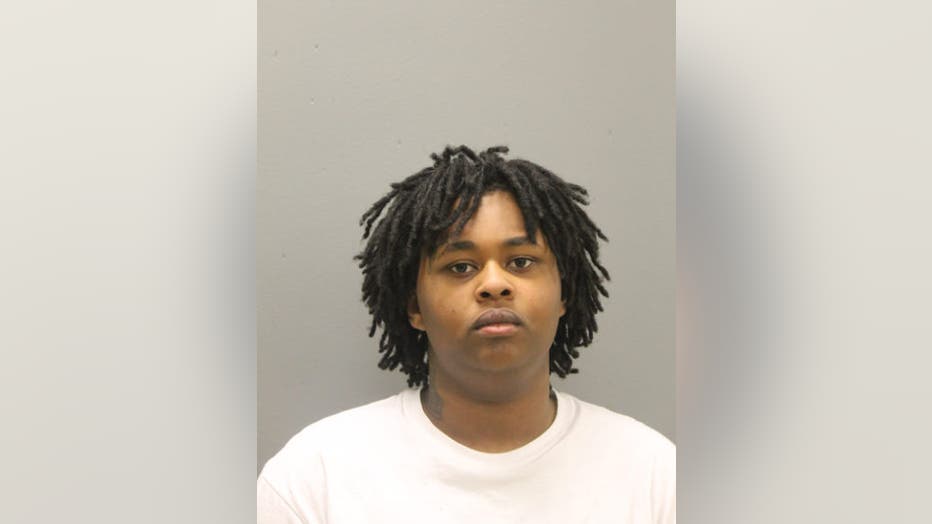 5. Brookfield Zoo's polar bear heads outside to enjoy the snow It was not just the humans having fun in the snow on Wednesday. The Shedd Aquarium's sea otters Cooper and Watson got a chance to enjoy some winter fun as well. Meanwhile, Brookfield Zoo says their polar bear Hudson got some playtime outside in the snow, rolling around and enjoying himself.
6. Illinois Snapchat users reportedly begin receiving settlement money from lawsuit Illinois residents who filed a claim last year in a Snapchat class action lawsuit have reportedly begun receiving their settlement money. In August 2022, a settlement was reached in the $35 million class action lawsuit against Snapchat.
7. Man dies after being pulled from partially submerged car in a lake in a Cook County Forest Preserve A man has died after being pulled from a car partially submerged in a lake in a Cook County Forest Preserve. The call about the car came in Maple Lake around 1:36 p.m. on Saturday.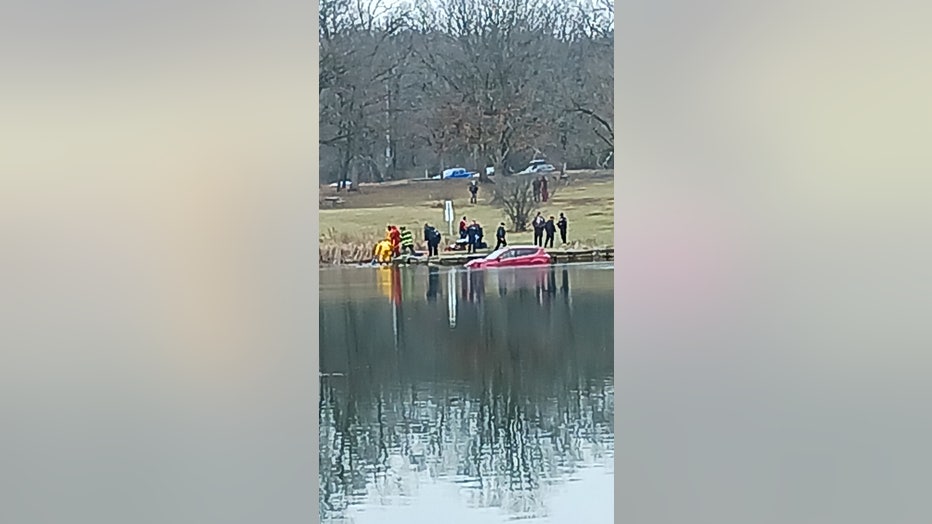 8. At least ten cars crash on icy I-57 in Calumet Park It was a terrifying and dangerous Sunday morning for drivers on I-57 in the Calumet Park area, when several cars crashed. "It's all ice," said Lamar Bruce, who stopped to help people who were involved in the accident. "The pavement is super icy. I couldn't just go around. You could tell someone was hurt. I had to stop and help."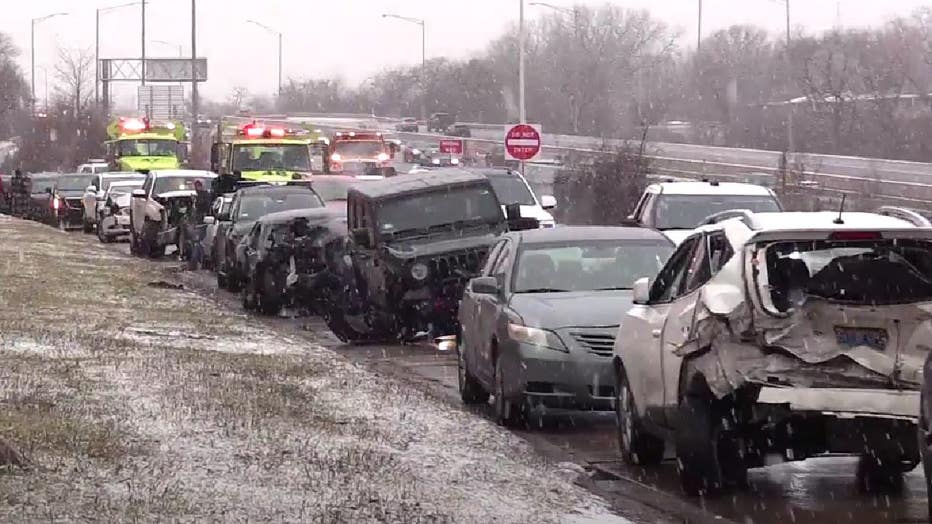 9. These baby names are reportedly 'at risk' of going 'extinct' in 2023 Certain baby names are reportedly "at risk" of going "extinct" in 2023, according to a new report from a parenting resource. BabyCenter, which is an online media company under the Everyday Health Group – Pregnancy & Parenting (EHG P&P), released a report called "Baby names at risk of extinction in 2023."
10. Mother of Chicago mass shooting victim speaks out, believes attack was hate crime: 'they all played dead' The mother of one of the victims who survived a mass shooting this week is speaking out. The mother didn't want her identity revealed because of safety reasons, but she says she believes this targeted attack was a robbery and a hate crime because her child and her friends are transgender.