Chicago gang member sentenced • trainer missing in Lake Michigan • nude beach sign removed
CHICAGO - A Chicago Goonie Gang member was sentenced after retaliating against two witnesses in a criminal investigation; the girlfriend of a man who went missing while boating in Lake Michigan this week says something isn't right; and an unsanctioned "nude beach" sign was installed at a Chicago beach over Labor Day weekend.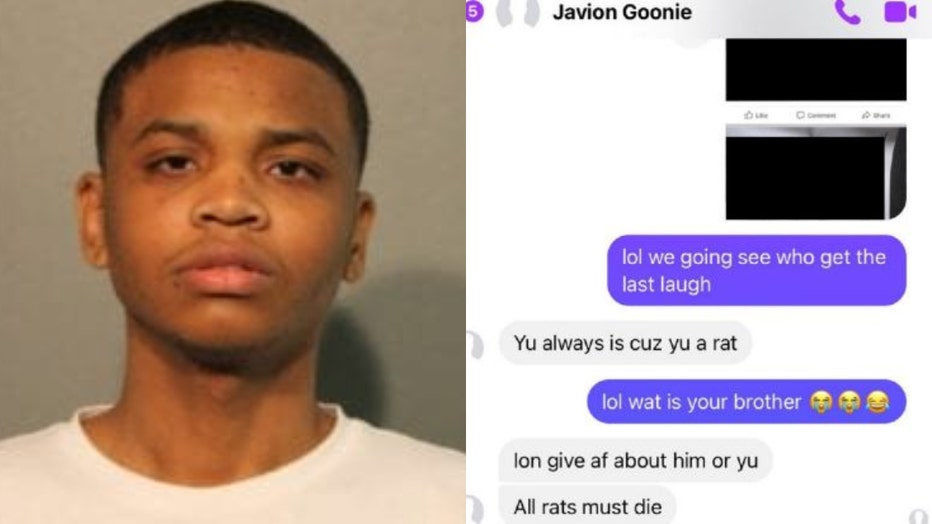 1. 'All rats must die': Chicago gang member sentenced after naming witnesses on Facebook A Chicago man was sentenced to six years in federal prison last week for retaliating against two witnesses who cooperated with an investigation into the activities of a gang he was a member of.
Javion Bush, 23, pleaded guilty earlier this year to a charge of obstruction of justice after he posted an image to Facebook in 2021 that named two people who testified before a federal grand jury that was investigating the Goonie Gang, a Chicago street gang faction, according to a statement from the U.S. Attorney's Office.
2. Girlfriend of missing Chicago trainer speaks out about inconsistent info: 'he does not ever get in the water' It has been days since a popular Chicago trainer went missing in Lake Michigan, but his family is still holding out hope.
The man, identified by loved ones as 38-year-old Bryan Jackson, has been described as a pillar in his community and is a Master Trainer for the Jordan and Nike brands.
3. Someone installed a 'nude beach' sign at Chicago beach, alderwoman says A 'nude beach' sign was installed at Loyola Beach, according to a Chicago alderwoman. Ald. Maria Hadden took to Facebook to explain the sign was not an official Chicago Park District sign.
4. Harwood Heights woman dies after being beaten by carjacker, police say A 61-year-old woman has died after being beaten and carjacked in northwest suburban Harwood Heights.
Police found Ma L. Operio lying in the street right in front of her own home in the 4400 block of Natchez Avenue at about 6:38 a.m. on Wednesday. She was hospitalized in critical condition and her family took her off life support on Sunday.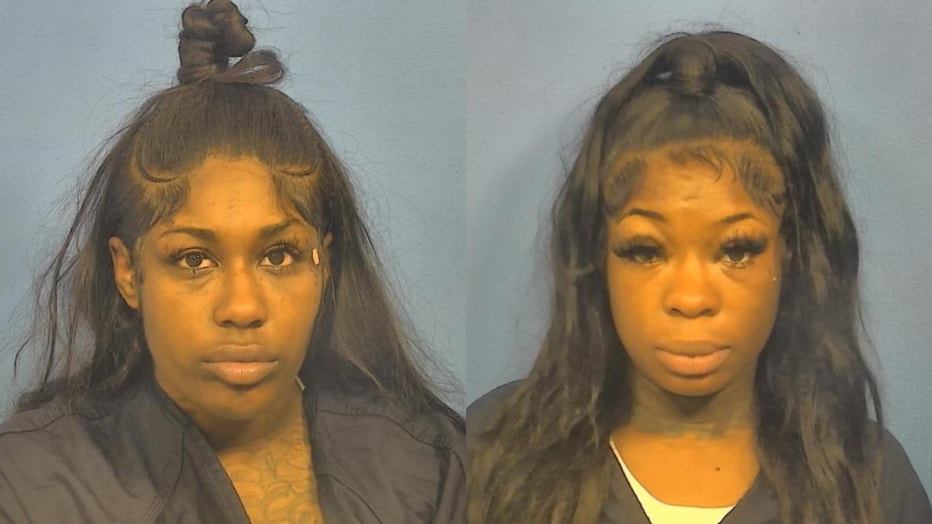 Destiny Jackson and Alexis Glenn
5. Chicago woman bit officer after pair stole fragrances from Oak Brook Nordstrom Rack: prosecutors Two Chicago women have been charged with stealing more than $1,400 from Nordstom Rack in Oak Brook on Wednesday, with one of them allegedly biting a police officer as she was taken into custody.
Around 1:45 p.m., prosecutors say an Oak Brook police officer observed a suspicious vehicle in the parking lot of Nordstom Rack that had an out-of-state license plate and was left running and unoccupied.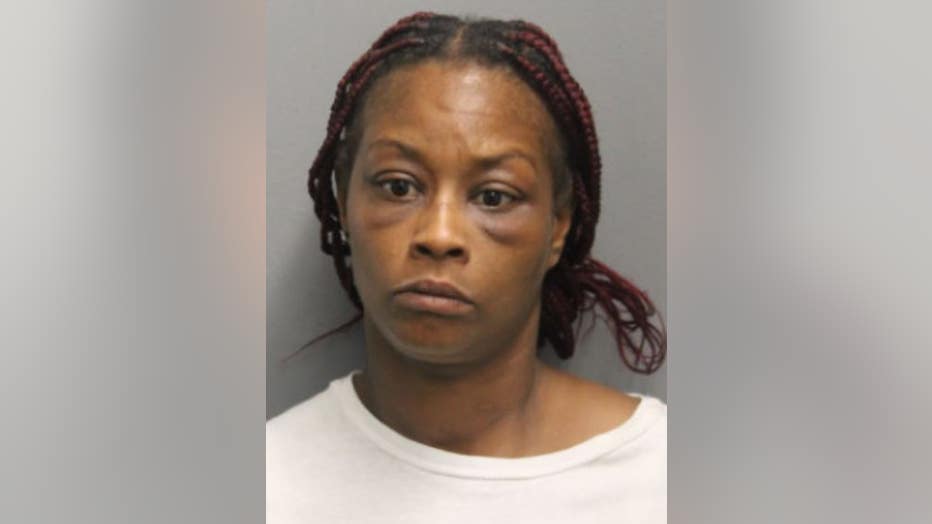 6. Chicago woman charged in fatal South Side stabbing Charges have been filed against a Chicago woman accused of stabbing a man to death Thursday afternoon. 
Police say Starisha Snowden, 38, was arrested on Friday in connection to the murder of a 41-year-old man. 
7. New details released after 3 charged with fatally shooting neighbors in Chicago Heights Three men are facing charges in connection with a shooting that killed two men Sunday morning in south suburban Chicago Heights
Alexis Mendoza, 19, and Adrian Romo-Trejo, 24, and Jesus Mendoza, 43, in the shooting deaths of 30-year-old David Parra and 32-year-old Antonio Munoz.
8. Head-on crash leaves 3 dead in Kane County Three people were killed after a car and motorcycle collided head on in the suburbs Saturday night. 
Kane County Sheriff's deputies responded to Route 30 near Davis Road in Big Rock around 9:30 p.m. for reports of a crash. 
9. Chicago armed robbery: Concealed carry holder shot twice, suspect struck in head An armed robbery suspect, and a victim with a concealed carry license, are both in critical condition after exchanging gunfire Monday morning on Chicago's South Side.
Around 9:43 a.m., police say a 24-year-old man was walking toward his vehicle in the 7600 block of S. Carpenter St. when an unknown vehicle pulled up, an offender with a gun got out and then demanded the victim's property.
10. Suburban mom demands answers in her daughter's tragic death: 'I will never, ever be the same' Eight months after a west suburban woman was killed and left in the roadway in Wheaton, there are still no arrests or persons of interest in her case.
On January 2, 2023, Paige Donahue, 31, was struck by a car near Roosevelt Road and Crest Street.