Lombard carnival shut down • rowdy teens crowd Chicago beach • Walmart stores close
CHICAGO - A suburban carnival was shut down Friday night after a fight broke out; shots were fired inside a South Loop movie theater last weekend; and the warm weather in Chicago brought hundreds of teenagers together resulting in some rowdy behavior and crowd shootings over the past two days. 
These are the top stories from Fox 32's Week in Review. 
1. Lombard carnival shut down due to fight: A carnival was shut down Friday night in Lombard due to a fight.
The fight occurred at the Lombard Spring Fever Carnival at the High Pointe Center located near the intersection of Fairfield Avenue and Roosevelt Road.
2. Shots fired inside movie theater in Chicago: Shots were fired inside a Chicago movie theater on Saturday night, but no one was hurt.
Police said that around 7:30 p.m., two males were involved in a fight inside the Icon theater at 1100 South Delano Court in the South Loop.
3. Hundreds of teens gather at 31st Street Beach, leading to chaotic moments: A large crowd of teens gathered at 31st Street Beach Friday night, which led to chaotic, tense moments and a shooting nearby. 
About 300 to 400 kids gathered at the beach, and at times, were running in all different directions.
4. Walmart closing stores across Chicago: Walmart announced on Tuesday they are closing four stores across Chicago.
The four locations shutting down are in Chatham, Kenwood, Lake View and Little Village on Sunday.
The retail giant pointed to dwindling profits as the main reason it is shuttering those locations.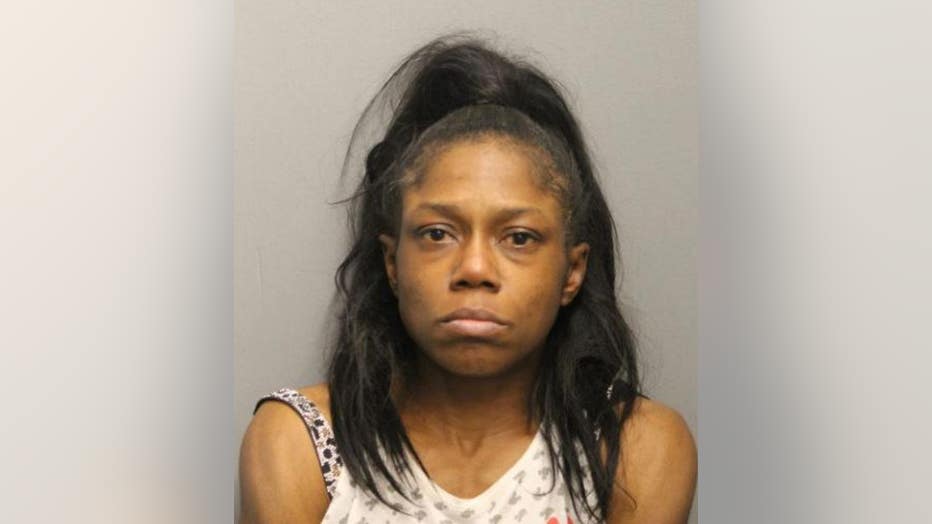 5. Chicago woman fatally shot man in the head in Hyde Park: police: Alana Wilson, 39, faces one felony count of first-degree murder.
Police responded to the 100 block of East 57th Street early Wednesday for a call of shots fired. When officers arrived, they located a 38-year-old man inside a white SUV with a gunshot wound to the head. 
6. Chicago police warn residents about burglars breaking in through windows: Chicago police are warning residents about burglars sneaking in through doors and windows.
Police said that there have been at least three burglaries in the East Hyde Park and North Kenwood neighborhoods.
7. 6 TVs stolen from Chatham Walmart: An offender stole six TVs from a Walmart on Chicago's South Side Wednesday morning.
At about 8:56 a.m., a 37-year-old woman reported that an offender exited a red Buick SUV and took six televisions from the Walmart located at 8431 S. Stewart Ave.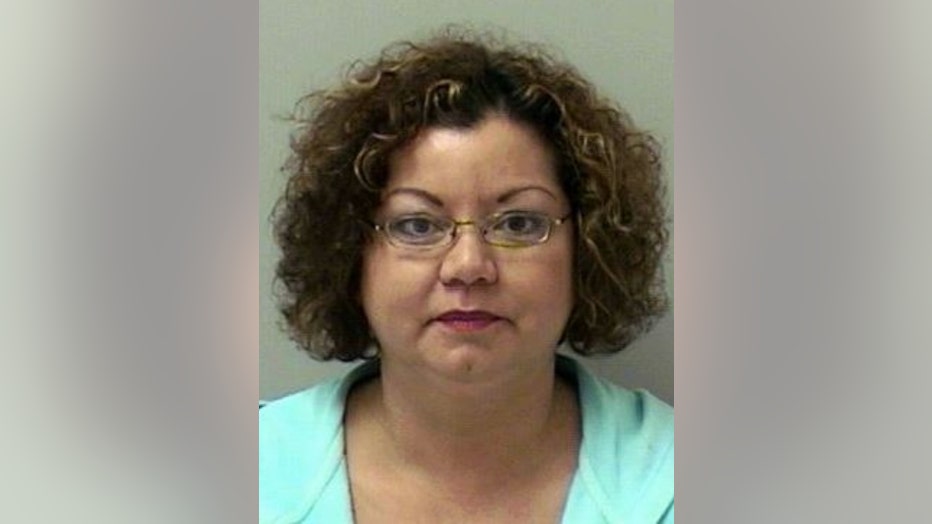 Sylvia Camacho, 57. (Kane County State's Attorney)
8. Bond set at $2M for Elgin woman charged with stabbing man to death: Bond was set at $2 million for a woman accused of fatally stabbing a 56-year-old man in northwest suburban Elgin.
Sylvia Camacho, 57, allegedly stabbed Peter J. Lopez once in the chest inside a home they shared in the 300 block of Ryerson Avenue Sunday night, the Kane County state's attorney's office said in a statement.
9. Body pulled from Chicago River identified by medical examiner: The body of a man that was found in the Chicago River on the Near East Side Thursday morning has been identified.
The Cook County Medical Examiner's Office identified the man as 46-year-old Richard Garcia.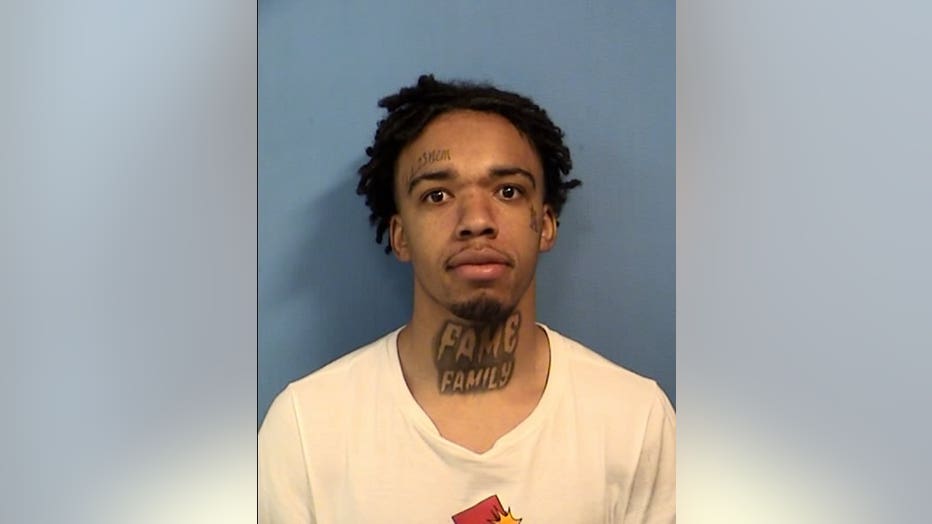 10. Cook County man fled police after alleged disturbance at suburban Walmart: prosecutors: Bond was set at $100,000 for a Maywood man who allegedly fled police when they tried to pull him over and was found to be in possession of methamphetamine when he was taken into custody.
On Tuesday, around 3:49 p.m., Villa Park police responded to the Walmart location on Route 83 for a report of a disturbance.