Chicago police officer killed • largest movie theater screen coming soon • mother of slain officer speaks out
CHICAGO - An off-duty Chicago police officer was killed in a shooting last weekend now four teens are facing charges for her death; an Indiana man faces charges for beating an Illinois Trooper during a traffic stop last month; and Illinois' largest movie theater screen located in the Chicago suburbs is almost complete. 
These are the top stories on Fox 32's Week in Review.
1. Off-duty Chicago police officer Aréanah Preston killed right in front of her home: One of Chicago's bravest was killed right in front of her own home. Police responded to 81st and Blackstone in Avalon Park after multiple gunshots were heard. Off-duty Chicago Police officer Aréanah Preston, 24, was found laying in the front yard. Sources say her service weapon was stolen.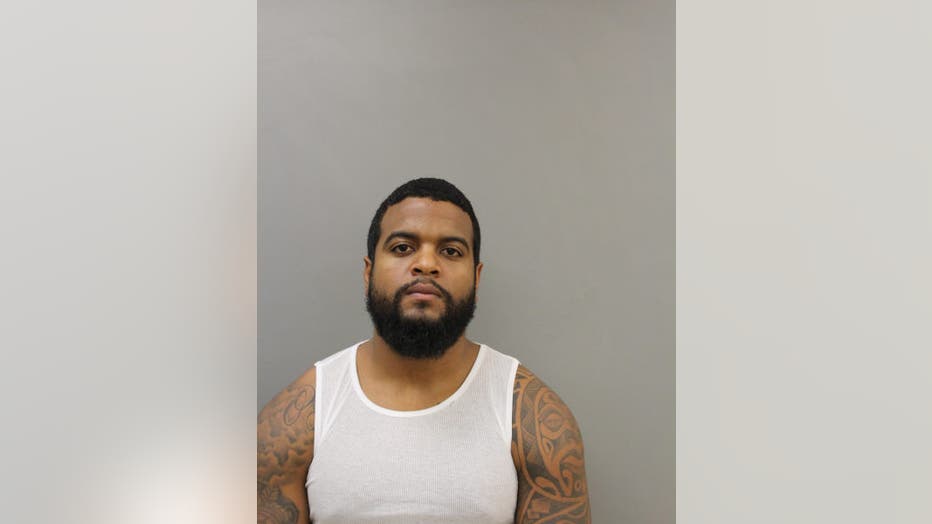 2. Man battered Illinois State Police trooper during traffic stop on I-94 in Cook County: An Indiana man is accused of battering an Illinois State Police trooper during a traffic stop in Cook County last month. 
Bryan S. Ramos-Ubri, 24, of La Porte, is charged with one count of aggravated battery to a police officer, one count of aggravated resisting a peace officer and one count of unauthorized state title/certificate.
3. Illinois' largest movie theater screen: Inside look at Batavia auditorium set to open in June: A record-setting Illinois movie auditorium is almost complete in Batavia.
"We're building the largest CinemaScope screen in the state of Illinois," declared Emagine co-founder and chairman Paul Glantz, three weeks away from the Grand Opening of Emagine Batavia — Chicagoland's newest movie theater complex on Randall Road.
4. Aréanah Preston shooting: Mom of slain Chicago cop speaks out after 4 teens charged: Four teens were charged and ordered held without bail Wednesday in the fatal shooting of off-duty Chicago Police Officer Aréanah Preston.
Murder charges were filed against Joseph Brooks, 19, Travell Breeland, 19, Jakwon Buchanan, 18, and a 16-year-old, according to CPD Interim Supt. Eric Carter.
SUBSCRIBE TO FOX 32 ON YOUTUBE
5. Woman and child found laying on Kennedy Expressway, hospitalized in critical condition: A woman and child were hospitalized after they were found laying on the Kennedy Expressway near the Loop Monday afternoon.
About 12:30 p.m., state troopers responded to a call of two people laying on the northbound lanes of Interstate 90 near the Eisenhower Expressway overpass, Illinois State Police said.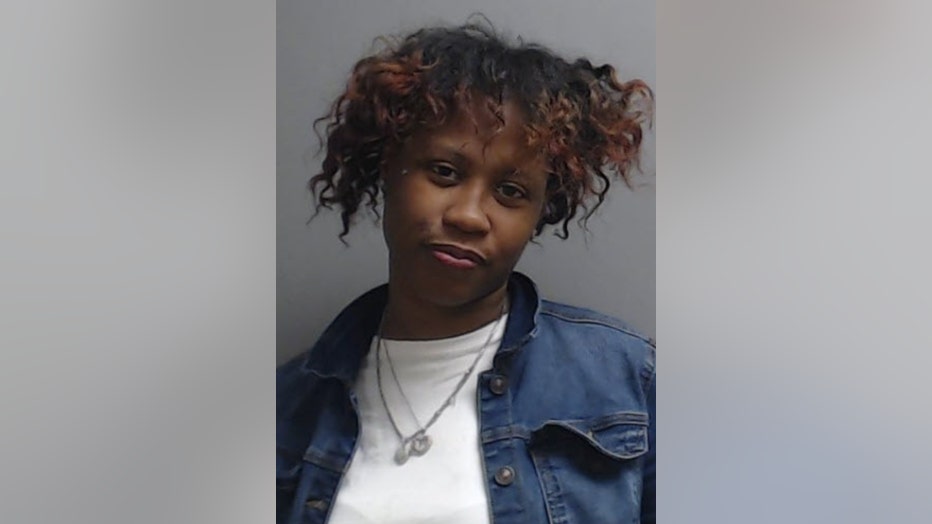 Jenail White, 34. (DuPage County state's attorney's office)
6. Chicago woman charged with leading police on high-speed chase, bond set at $50K: Bond has been set for a Chicago woman accused of leading police on a high-speed chase Saturday in west suburban Oak Brook.
Jenail White, 34, appeared at a bond hearing Sunday morning where Judge Susan Avarado set her bond at $50,000, according to a statement from DuPage County State's Attorney Robert Berlin. White is charged with one count of aggravated fleeing and eluding a peace officer and multiple misdemeanor and petty traffic offenses, the statement said.
bat
7. Chicago woman charged in series of bat attacks on NW Side: police: A Chicago woman was charged in a series of attacks where she allegedly used a baseball bat to beat women on the Northwest Side.
Denise Solozano, 26, was arrested on Wednesday in connection to three attacks on Tuesday in Albany Park and two batteries on Sunday in Irving Park. 
8. Pritzker defends assault weapons ban, cautions those who bought military-style rifle during brief window: Illinois Gov. J.B. Pritzker delivered a passionate defense Wednesday of the state's law banning military-style rifles.
"Entire families have been killed by assault weapons. It is time to end this madness," Pritzker said.
Jiao Qing Zheng | Oak Park Police Department
9. Chicago woman arrested for prostitution, unlicensed massage at suburban spa: police: A 47-year-old Chicago woman was arrested on Thursday for allegedly engaging in prostitution and conducting an unlicensed massage at a spa in the suburbs.
The woman, identified as Jiao Qing Zheng, was taken into custody after an investigation by the Oak Park Police Department.
10. Chicago 11-year-old creates hoodie to help autism patients self-soothe: A south suburban Chicago 11-year-old was tired of being bullied, so he came up with a genius fashion hack.
Malachi Rucker came up with a hoodie for anyone dealing with autism and a sensory processing disorder. It allows you to discretely self-soothe.